A professional self-development coach is a great help to society. They help us in learning our space with vivid details. They also go by the name of personal development coaches. These life coaches guide us to the path of a specific goal that we dream of achieving at one point in our life. Additionally, the whole procedure also lets us overcome varieties of obstacles that tie us behind. However, with the help of these teachers, we genuinely pass through our personal development space. With time people undergone the coaching sessions also witness significant changes in their business, health, and finance.
So, how about becoming a professional self-development coach yourself? Yes, I am here with a guide that would help you with the career and future. Therefore, without any further ado, let's begin.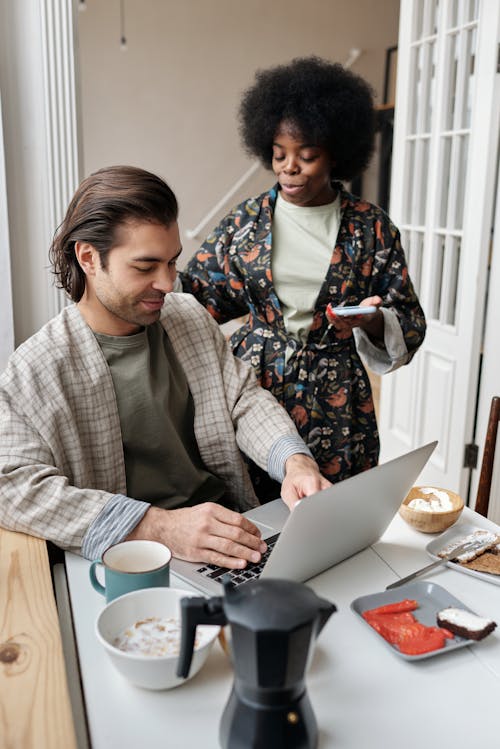 Let Us Begin With The Coaching Training
Well, there is no government regulatory body that is actually offering this credential, to be honest. Therefore, anyone interested in helping out the society can claim themselves to be a personal self-development coach. In the latest interview hosted by CBS NEWS, there Jennifer Corbin who is the president of Coach U states that the majority of the coaches generally do not know what actually coaching is.
Additionally, there are many coaches who get certified just by attending a three-hour session. Well, every reputable coach should be accredited by the ICF(International Coach Federation). This institute already accredited around 200 organizations all over the world by now. Therefore, find the best institute to become the best.
Skill Set Required to Become A Professional Self-development Coach
Well, isn't it obvious that life coaches should abide by some policies that they can implement on their students? Therefore, get yourself admitted to a training program. Besides making you gain some considerable knowledge regarding life and its aspect it would help you deal with the needy out there.
One must possess excellent communication skills. Also, they need to be good listeners. Additionally, a professional self-development coach needs to approach a prospective candidate with a positive outlook that will certainly change their normal way of life. Furthermore, as a coach, you should always want your student's growth and improvement in the way of the world.
Lastly Education, Training, And Credentials
If you want to become a personal development coach without any credentials, you can possibly become one. However, if you want to have a professional touch to the designation make sure to get it done from the ICF institutes. Besides, getting an in-depth knowledge of the subject, this platform will also offer you a particular set of core competencies that includes, rapport building and effective interaction.
And now talking about credentials, for acquiring one, one needs to go through a certain number of hours under the supervision of a certified professional. ICF offers its credentials to genuine candidates which is completely based on the training and education one completes. So work hard for your dream of becoming a life coach can come true.
Conclusion
So, we know now what are the simple steps that one needs to go through to become a professional self-development coach. Not only this is some noble decisions but it is also a great help to our society. I would recommend you to go through the professional certification program in order to have that support of authentication if you really want to help out people. Otherwise, why wait? Start from this very instant.