Working on oneself not only helps you perform but it also attracts quite a few glace each day. It offers you scopes to improve your presence and turn your potentiality to a notable extent. But how can one really work on the same? Well, I am here with a guide that will offer you easy steps to work on your stature. So let us take a look at the best self-improvement techniques that will help us improve ourselves pretty significantly. Let's begin.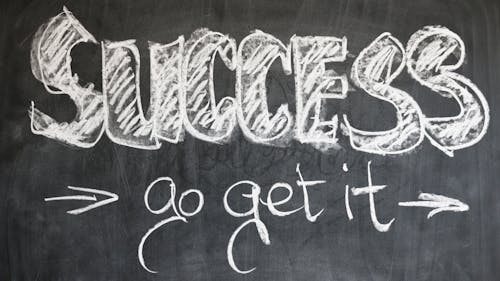 We Must Get The Things Done On Time
Yes, like the saying goes 'Time and tide wait for none,' this universal quote is absolute. We must learn the technique of time management. Write a goal for the day, and get set and go. Once you know what you need to do, your path to achieving the goal becomes easy.
Additionally, it makes you productive. If you have a big project in hand, try to indulge in those less productive tasks that hover around you every time. This ultimately serves you the best. Also, you get to stay focused away from all sorts of diversions.
Furthermore, try evaluating your overwork and underwork cycles. Also, try sticking to what you promised yourself at night. Staying true to the commitments makes you eventually prepare your body and mind work together. And always remember your ability to work is linear to your ability to relax.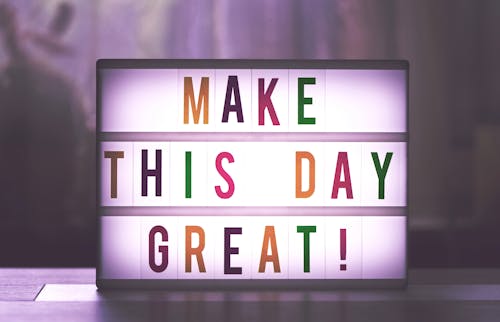 Moving Next To The 2 Minute Rule
You need to identify what are the tasks that actually takes around 2 mins or less than 2 mins to finish. Once you identify those, try working them up and finishing those tasks as soon as possible. Although you have your to-do list set, don't mind looking for it. Since you have the idea of what is there on the list, you try figuring out what is the simplest task out of the lot. Then do it.
Try Working With Proficient Teammates
When you work with proficient people daily you get to learn a pretty lot of new ideas. Additionally sharing your thoughts and ideas offers space for criticism. This eventually provides you scopes to rectify your drawbacks and work on improving.
Avoid Procrastination At All Cost
The idea of leaving out a task and keeping it for some other day is very bad. Although it is pretty common amongst this hard and fast lifestyle, it is genuinely a mistake. When you procrastinate it naturally takes your energy out to finish off that particular task. And when you try to finish that particular work the very next day, your workload increases. So, as I mentioned earlier time management is very vital.
Keep Yourself Motivated
When you wake up to a motivational wall poster each day, it naturally transforms your view of the day. And thus, you end up enjoying a great day. This motivational wall poster does both. It inspires you and it also decorates your home. Additionally, it is a great choice of gift for yourself and for your dear and near ones.
Conclusion
Reading through these points won't make any difference. Once you start following the same, you will slowly witness significant changes in your attitude and work progress. Start now!